About Nagasaki Medical Child College
We have 20-year history to teach Japanese since 1996. As of March, 2016, the number of graduate is more than 3000 and most of them act globally including Japan. Teachers teach Japanese kindly from novice to advanced at our Japanese Course. The class teachers also teach Japanese culture, customs and rules closely. If you enter our school, we will assist international students' dreams and hopes come true.
About Classes
Students study simple Japanese that is necessary for daily life.
The aim for this class is to communicate with someone while explaining the details and expressing own feelings.

Students who finish Novice level study for the test of JLPT N3.
Vocabulary and reading skills are needed compared to Novice level.

Students study grammar equivalent to JLPT N2, cultural gap, the difference of thinking and comparatively obfuscated vocabulary

Students study grammar equivalent to JLPT N1 and how to confirm graphs that you will deal with after entering university.
You will improve your expression using rich vocabulary that you have studied.
Course
2 year course
1600 hours
(Enrollment in April and graduation in March after next)

1 and half year course
1184 hours
(Enrollment in October and graduation in March after next)
Class Hours
Morning Class
1st Period 9:20~10:50
2nd Period 11:00~12:30
Afternoon Class
1st Period 13:30~15:00
2nd Period 15:10~16:40
About Dormitory
We, Nagasaki Medical Child College, offer the dormitory for international students.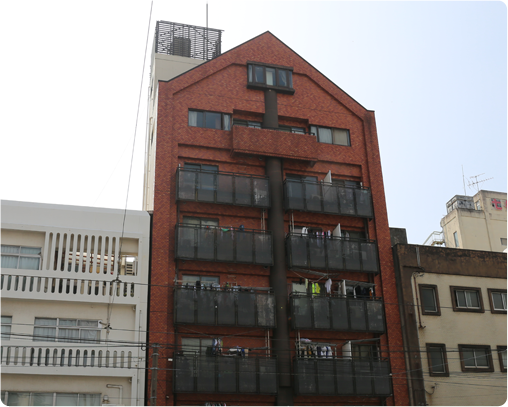 Nagasaki Medical Child College LANSUI
Whole Dormitory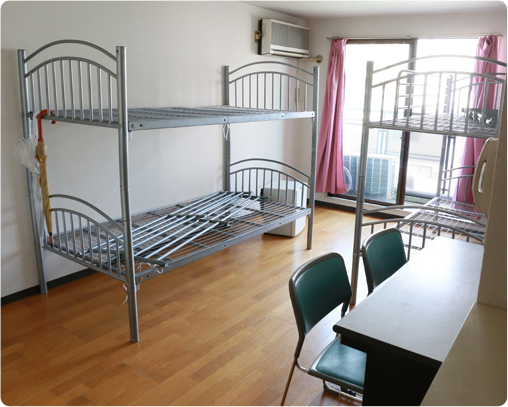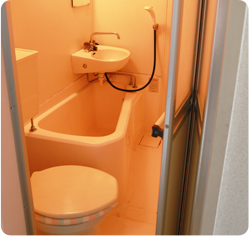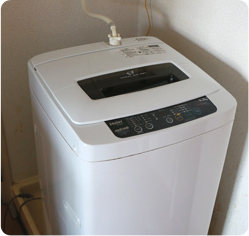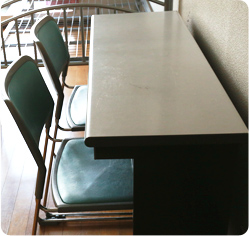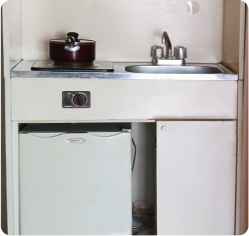 Voice of graduate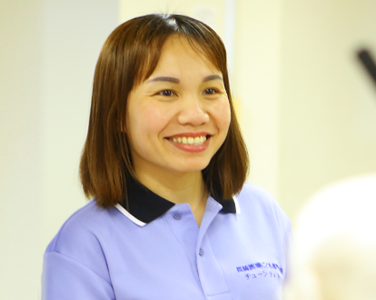 TRUONG THI THU
Birthplace:Vietnam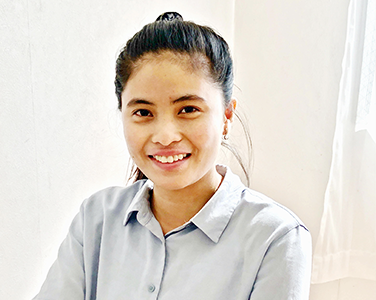 URSABIA ALLENJEN SALUDAR
Birthplace: Philippines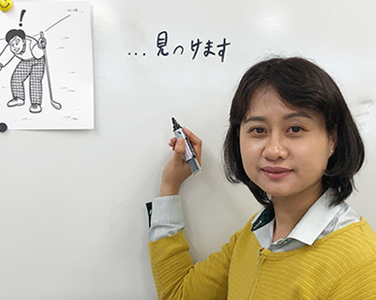 LEE THI NGOC OANH
Birthplace:Vietnam
Location and Maps
2-3, Daikokumachi, Nagasaki-shi, Nagasaki, 850-0057, Japan
TEL:(81)095-820-5569
FAX:(81)095-820-4556