About Nagasaki Medical Child College
We have 25-year history to teach Japanese since 1996. As of March, 2016, the number of graduate is more than 5000 and most of them act globally including Japan. Teachers teach Japanese language kindly from beginner to advance at our Japanese Course. The class teachers also teach Japanese culture, customs and rules empathically. If you enter our school, we will assist your dreams and hopes come true.
Course Introduction
| Course | Starting Month | Duration | Graduation |
| --- | --- | --- | --- |
| 2-year Program for higher education | April | 2 Years | March |
| 1-and-a-half-year Program for higher education | October | 1 and a half Years | March |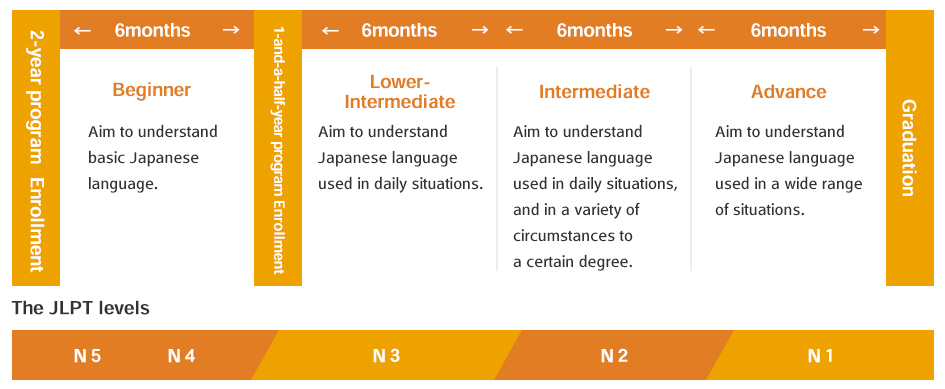 Class Hours
■School Days Monday to Friday
■Our school offers morning and afternoon class sessions in a day.
 Morning Class 9:20~12:30  Afternoon Class 13:30~16:40
About Dormitory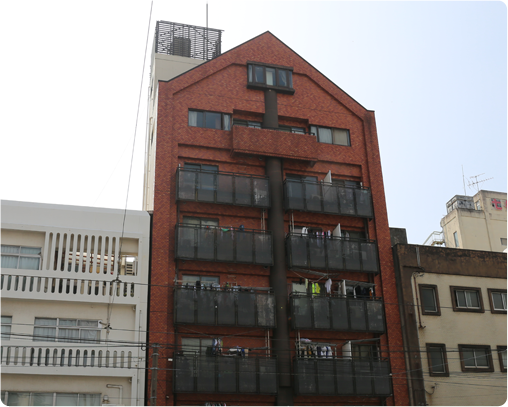 Nagasaki Medical Child
College LANSUI
Whole Dormitory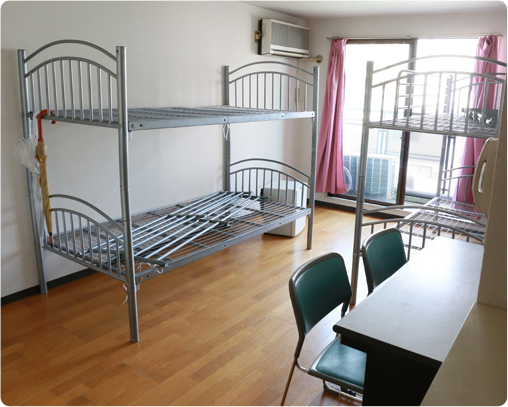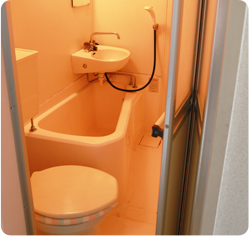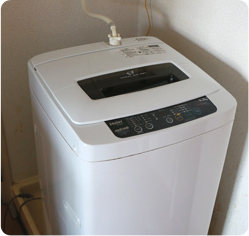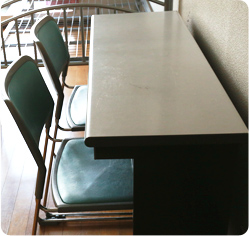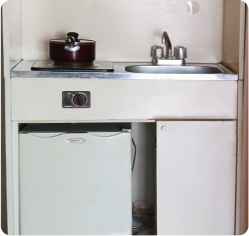 Voice of graduate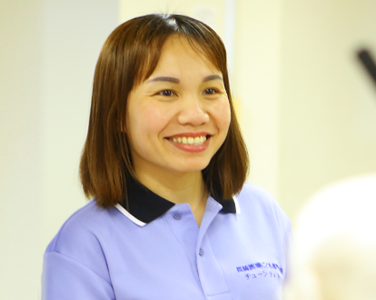 TRUONG THI THU
Birthplace:Vietnam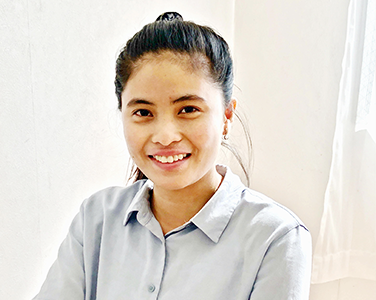 URSABIA ALLENJEN SALUDAR
Birthplace: Philippines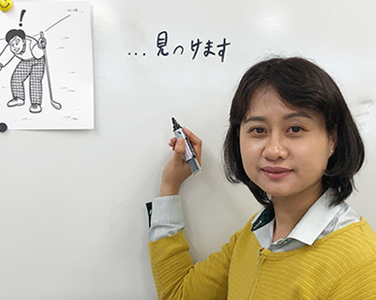 LEE THI NGOC OANH
Birthplace:Vietnam
Location and Maps
School is located near Nagasaki Station and there are many convenient facilities for sightseeing and shopping in this area.
2-3, Daikokumachi, Nagasaki-shi, Nagasaki, 850-0057, Japan
TEL:(81)095-820-5569
FAX:(81)095-820-4556